HI, I AM
ANNE-SOPHIE ENGELHARDT
I CREATE BEAUTIFUL THINGS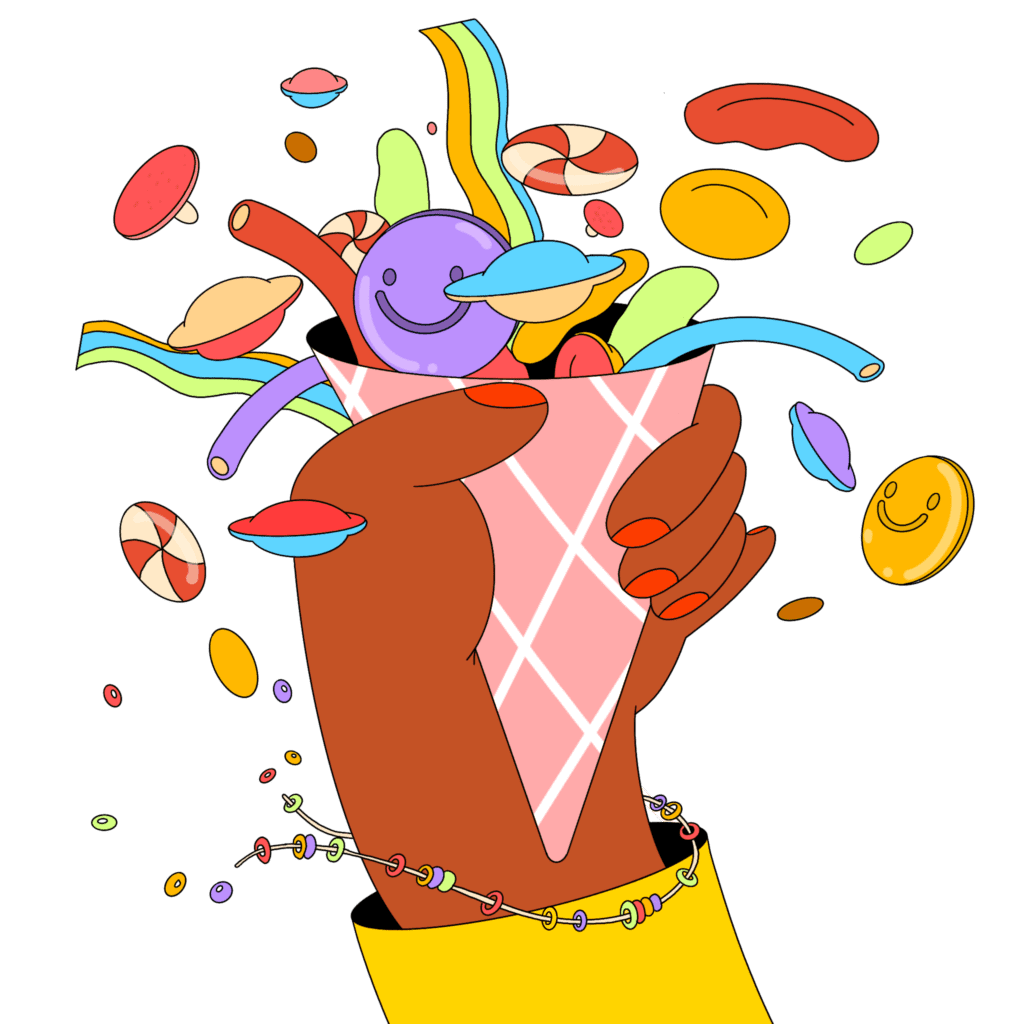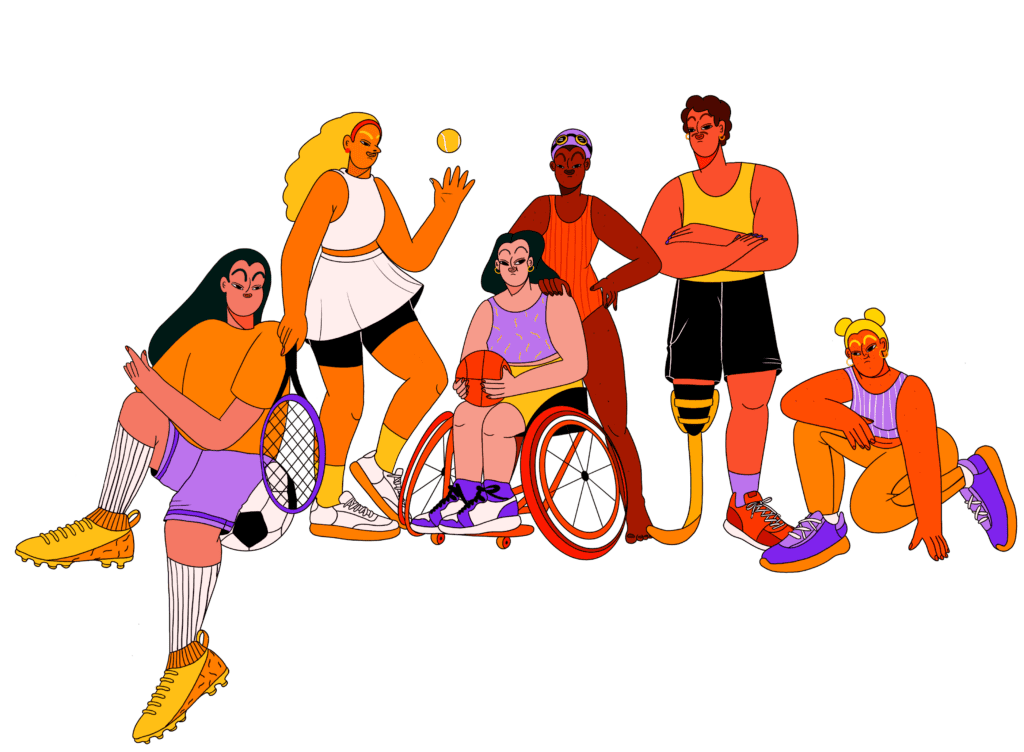 I am a freelance illustrator and graphic designer from Hamburg in Germany, with focus on dynamic and colorful digital Illustrations full of character and high recognition value.
Who am I
Learn more about me, where I am from and what my work is about.
See more
Take a look at my Portfolio if you want to see what I've been up to.
Say hello
Let us start a conversation and work together or simply say hello.